Driving corporate culture and profit together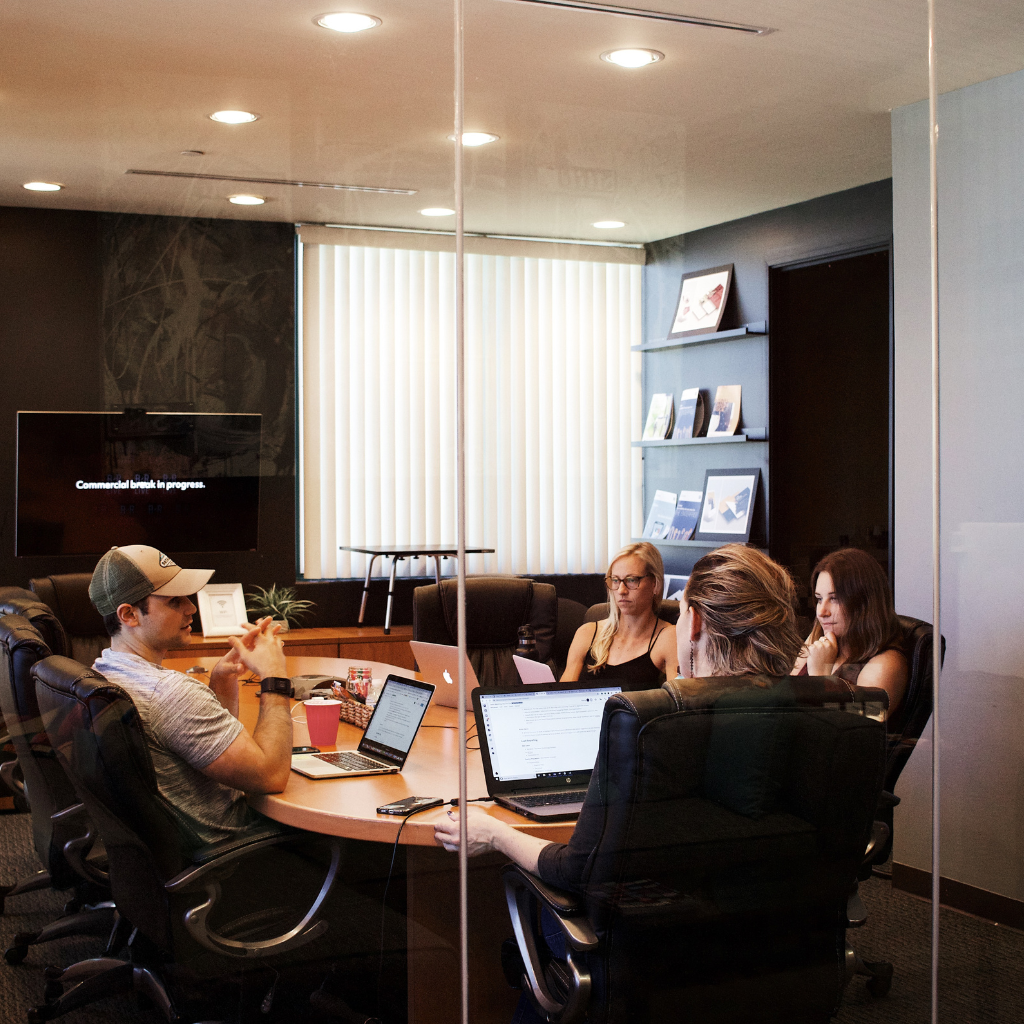 At Strategic Momentum Partners, we get it. You've turned your dream into a thriving business, and now you're looking to take it to the next level. That's where we come in.
We're not just any consulting firm. We're your partners in driving both a vibrant corporate culture and tangible profits. Our teamis all about putting people first. Why? Because we believe that's the secret sauce to unlocking transformative solutions and achieving those big goals of yours.
In this fast-paced business world, staying ahead means thinking and working differently. With our unique strategies and processes, we'll help you do just that—work radically different.
So, are you ready to experience the future of business strategy? Dive in with us and discover the magic of partnering with Strategic Momentum Partners. Let's make waves together!
Strategy
Turn aspirations into actionable, results-driven strategies.
scaling
Transformative approaches to elevate and expand your reach.
infrastructure
Harness the power of robust systems for seamless operations.
execution
Propel forward with precision and purposeful action.
UNIQUELY POSITIONED TO DRIVE RESULTS
We understand the unique needs and structure of major organizations and offer cutting-edge predictive analytics, along with one-on-one skills development with executives and managers.
Considering a partnership? Join the many who've chosen SMP. We don't just offer tools; we provide a comprehensive suite of resources designed for organizational agility. With our services, your team is set not just to adapt, but to lead change, propelling your business to greater success.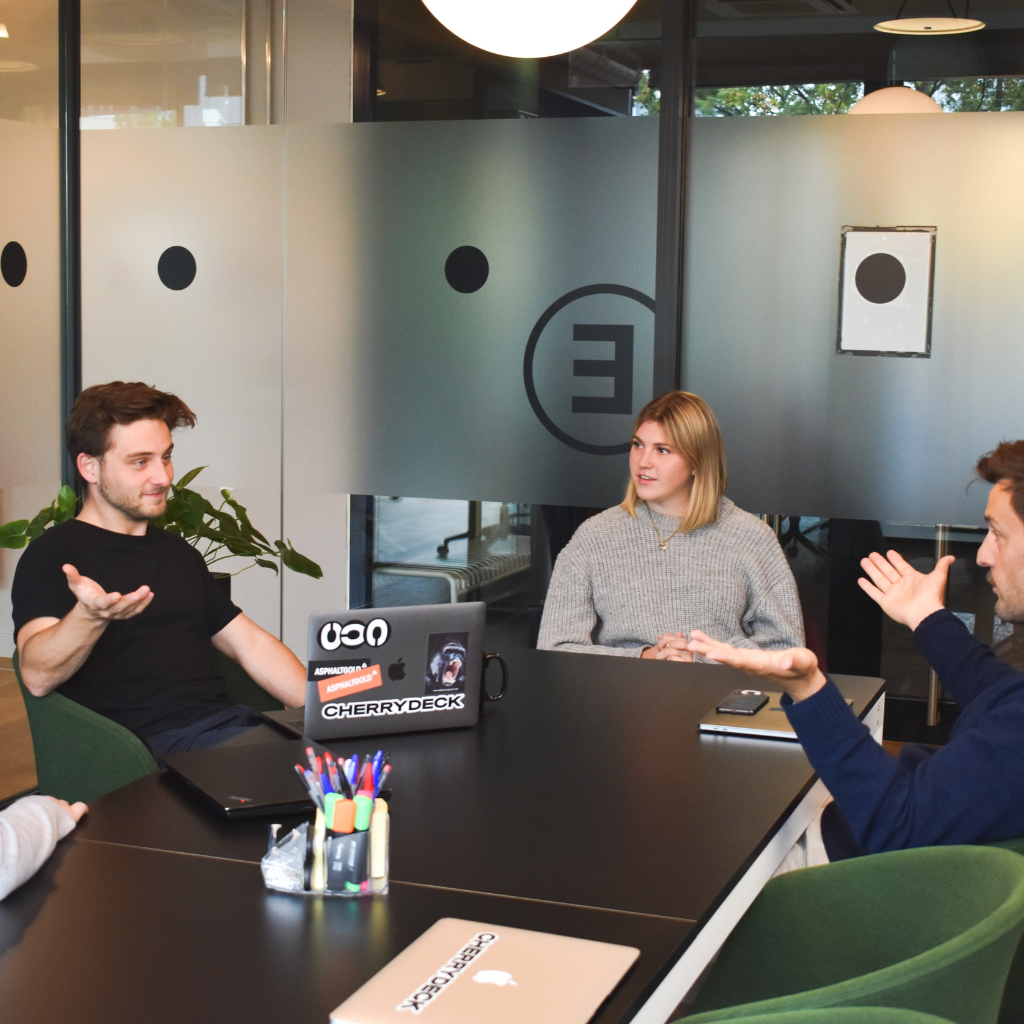 Our culture is rooted in genuine human connection. Every program we offer emphasizes this value. To drive any strategic initiative forward, it takes intellectual capital and a sense of belonging. Without a strategy that prioritizes people, these tasks can become daunting and complex.