Humanizing the Workplace: A Radically Different Approach
developing cultures of inclusivity, growth and positive change
The convergence of multiple organizations with a common goal.
Imagine a world where businesses converge, united by a shared vision of growth and positive transformation. That's the world we're building at Strategic Momentum Partners. We're not just consultants; we're architects of change, designing blueprints for cultures that celebrate every individual.
The brainchild of Malina Jewell and Joshua Kling, SMP is more than a consultancy. It's a movement. A movement to unlock the limitless potential within businesses by understanding the symbiotic relationship between an organization and its people. With us, you're not just getting strategies; you're getting solutions crafted with care, precision, and a deep understanding of your unique challenges and aspirations.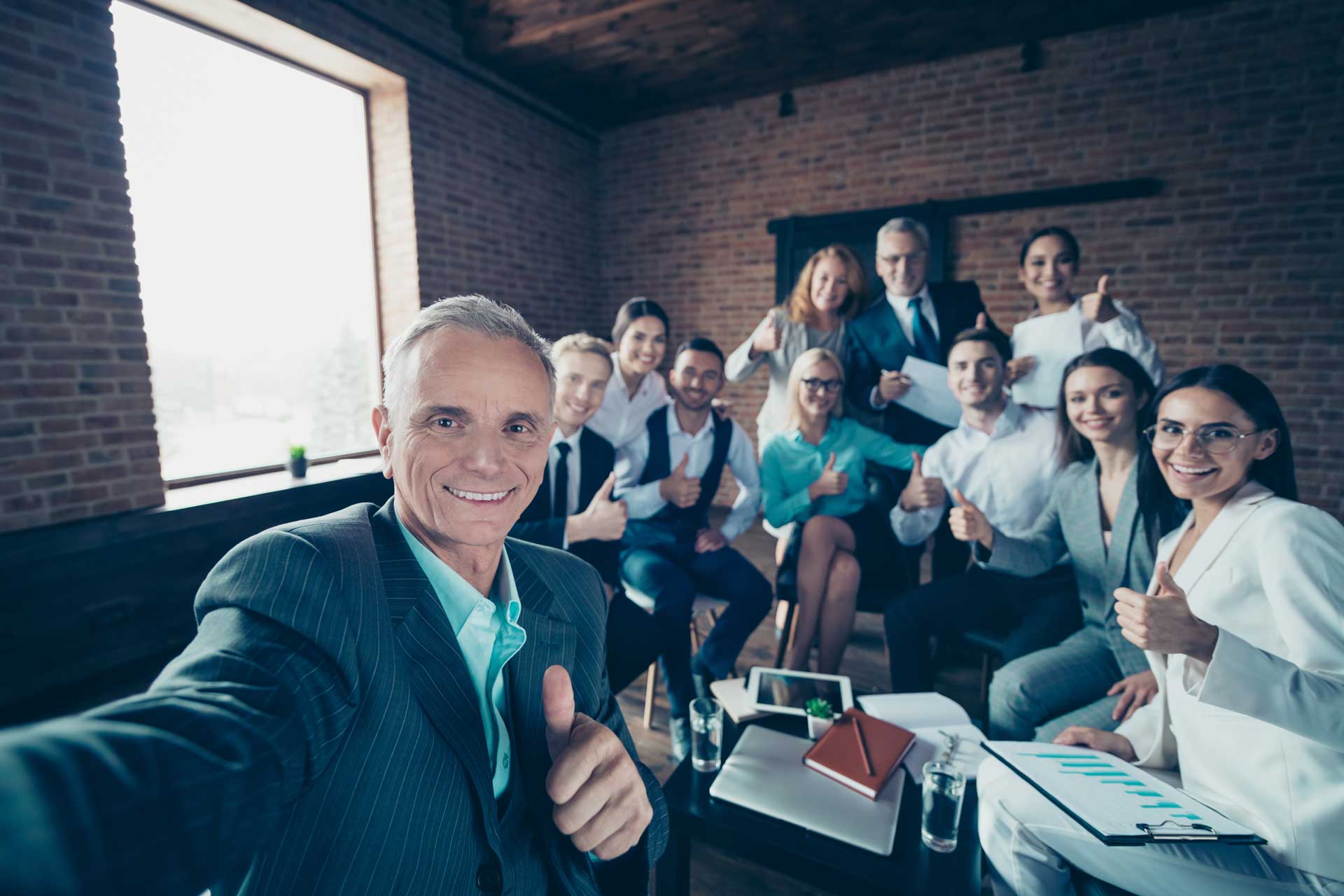 Becoming One with Your Vision
At Strategic Momentum Partners, we're not just consultants; we're collaborators, co-creators, and champions of your vision. We don't believe in a one-size-fits-all approach. Instead, we integrate ourselves, becoming an inseparable extension of your team. Our foundation? Trust, transparent conversations, and a deep dive into understanding your unique challenges and dreams.
Our expertise spans the realms of Commercial Strategy, Scaling, Infrastructure, and Execution. But what sets us apart is our commitment to customization. We recognize that every industry has its own rhythm, its own pulse. We tune into that frequency, ensuring our strategies resonate with your specific needs.
But here's the thing: we're not just about words. We're about action. We immerse ourselves in your world, aligning with your aspirations and grasping the intricacies of your market landscape. This deep connection empowers us to design solutions that don't just work; they echo the very soul of your business.
With Strategic Momentum Partners, you're not just gaining consultants. You're welcoming partners, fervently dedicated to unveiling the boundless possibilities within your organization.
how we WORK radically different
"Work radically different" serves as our guiding principle, urging us to venture beyond the familiar, to question the tried-and-true, and to forge new pathways. Stepping beyond the boundaries of conventional consulting, we at Strategic Momentum Partners are fueled by a mission: to design and enact game-changing solutions. This commitment is at the heart of everything we do, inspiring us to catalyze transformative shifts and stand alongside you as you shape new horizons of success.
Working radically different involves:
With Strategic Momentum Partners, you're not just choosing a consultancy; you're aligning with a vision that challenges the ordinary. Our essence is rooted in the audacious, the innovative, and the transformative. In every collaboration, our focus is clear: to drive impactful results, foster innovation, and set new benchmarks in business excellence. Together, let's redefine the future and make every endeavor a testament to radical success.